OUR MISSION
Our company resume showcases impressive wins at the federal, state and local level and our client retention base.
In addition to political campaigns we are building up our clientele list to include national organizations and city governments and other local municipalities.
Our long-term relationships with vendors help us pass along a savings to you!
We value our trustworthy, winning reputation because we worked really hard to earn it.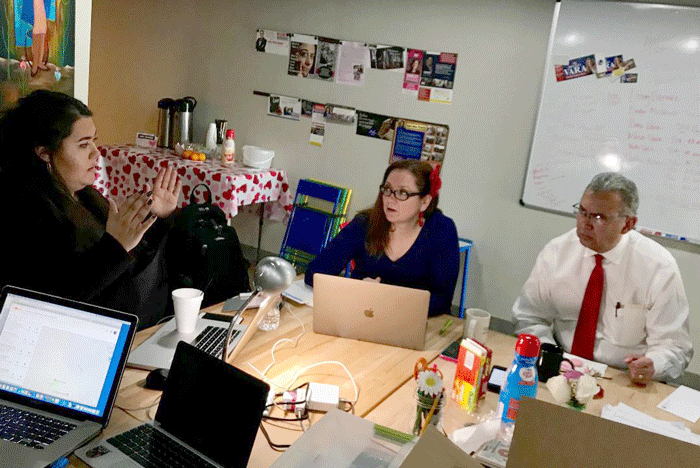 ---