Welcome to
VIVA Politics
Latina-owned strategic political communications and campaign management firm based in San Antonio, Texas.
Our team is comprised of experienced communicators, strategists and managers with the knowledge and resources to help you achieve your political and campaign goals. We understand political dynamics and our team of experts will help guide you through the processes and challenges.
We offer a wide range of in-house services to promote your cause and educate your audience. We have the capacity to manage community outreach and public involvement strategies, marketing plans, crisis management, political and non-profit fundraising, and political campaigns from start to finish. Our team can also consult with you on communications, community and media relations, social media strategies, and general campaign management. Put simply, we can custom build a plan for your needs.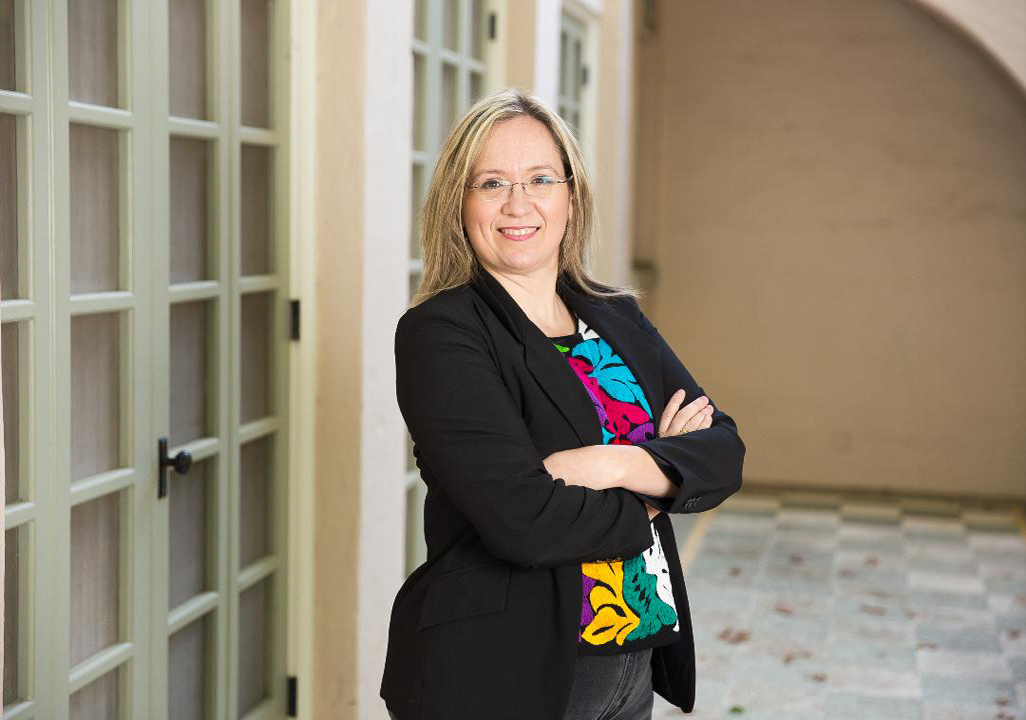 WHAT'S THE POINT
We empower leaders to serve their communities and make a positive impact on our society.
WHAT WE DO
Our company resume showcases impressive wins at the federal, state and local level and our client retention base. In addition to political campaigns we are building up our clientele list to include national organizations and city governments and other local municipalities. We value our trustworthy, winning reputation because we worked really hard to earn it.
---
---
Media Buying (English/Spanish Markets)
---
Community and Media Relations
---
Fundraising and Event Management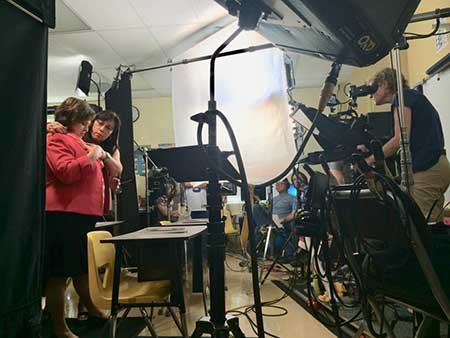 ---
Social media videos are a great way to promote candidates and their platforms.
VIVA Politics produced this video and posted it to State Senator Menendez' FaceBook Fan Page just as the event was ending. Posting your content promptly on social media is critical to engaging your followers. At VIVA Politics we don't just keep up with the fast pace of campaigns, we create it.
THE PROCESS
We design cohesive and efficient brand communications across a number of disciplines, from politics and public policy to consumer outreach and behavioral messaging. We support our clients through each step of the process so that there is a share knowledge and understand out outcomes and goals.
---